Homelab is used primarily for Horizon 7 workloads. Testing VDI and RDSH.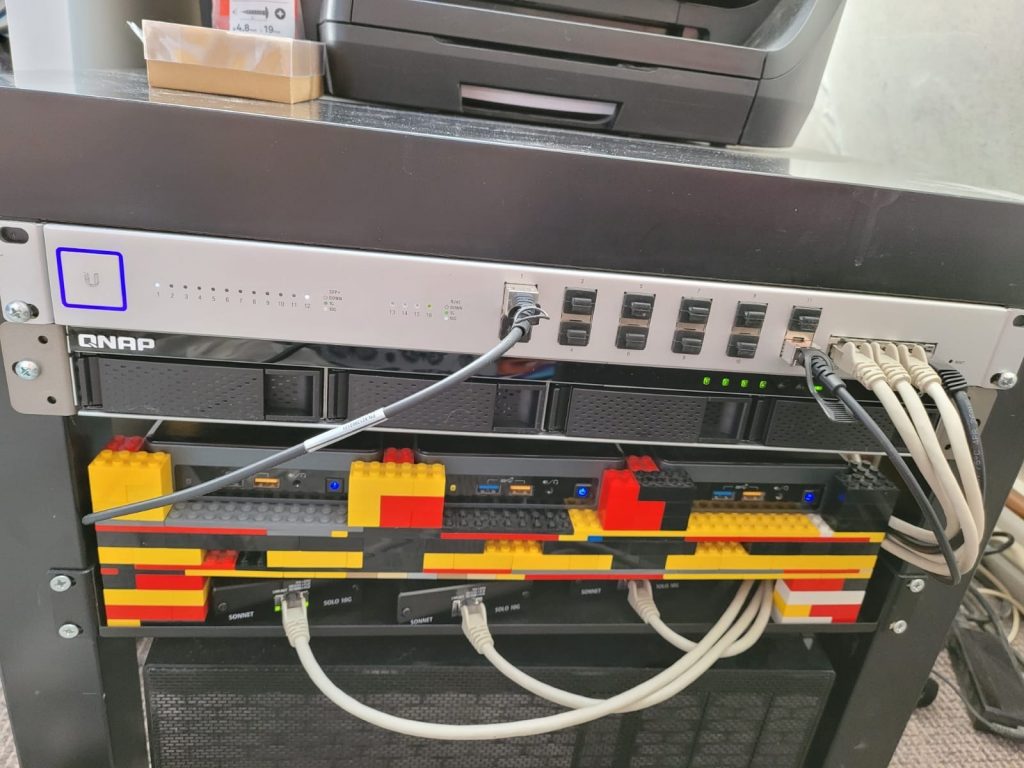 Storage:
Synology 916+ 8GB with 12TB HDD in Raid 5 (4x3TB) on 2x 1GBE
QNAP TS-431XeU-2G upgraded to 8GB RAM (Kingston KCP316SD8/8) with 4TB (4x1TB Samsung 860 QVO) in Raid 5 on 10GBE
Management:
This is an All-flash vSAN cluster. 192GB ram total with 3hosts. It is the low profile nuc and the case won't physically fit a 2.5 inch SSD. So I built a custom lego case and used the Silverstone cable to still use a SATA SSD.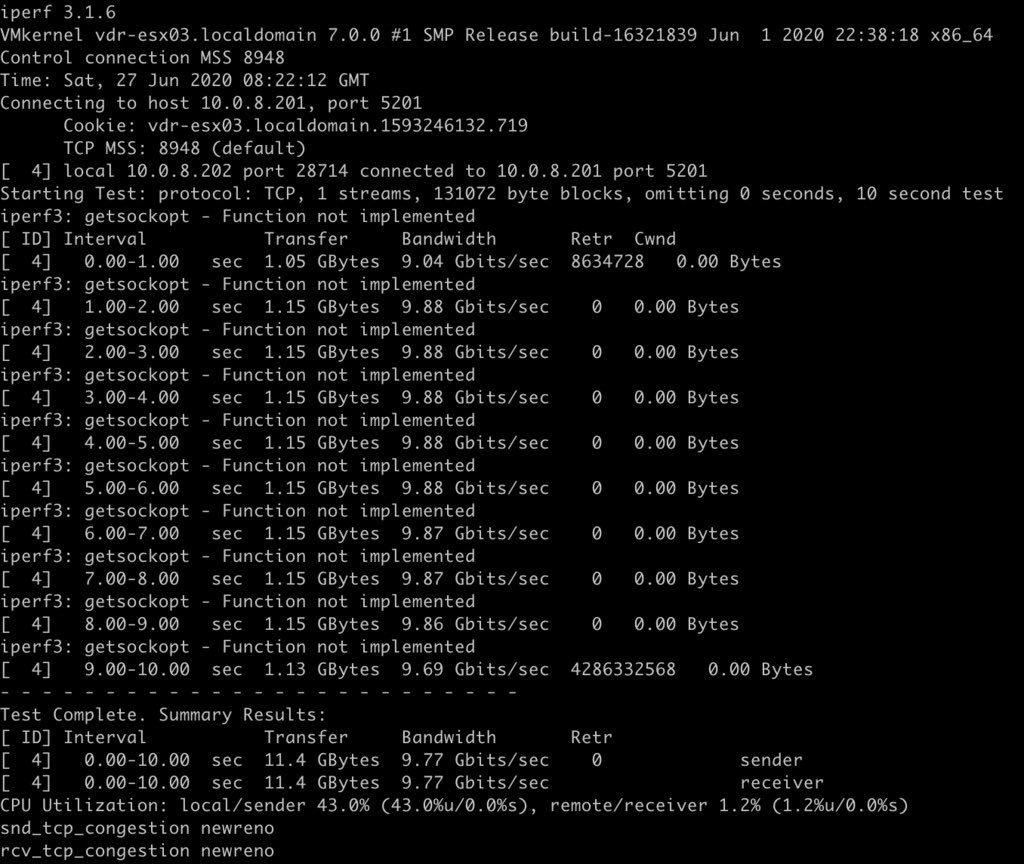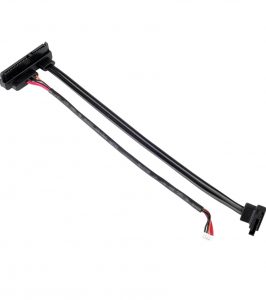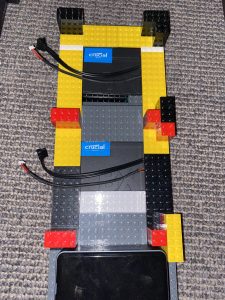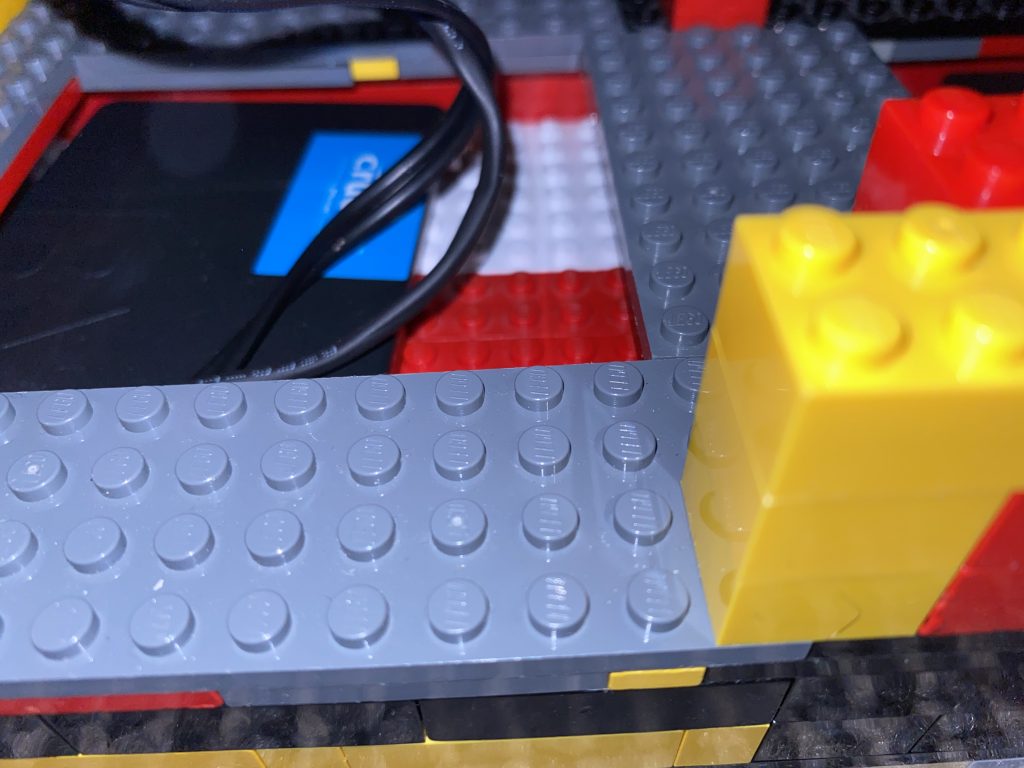 Intel NUC NUC8i5BEK
Intel(R) Core(TM) i5-8259U CPU @ 2.30GHz (4Cores | 8 Threads)
2x 32GB Samsung DDR4 SODIMM M471A4G43MB1-CTD
120GB BX500 SSD (USB ESXi Boot)
Intel 660p 1TB NVME SSD (Cache Tier)
Samsung 860 QVO 1TB (Capacity Tier)
Startech.com USB-C Gigabit Ethernet
Sonnet Solo 10G Thunderbolt 3 to 10 Gigabit Ethernet (10 Gbit vMotion and vSAN)
SilverStone SST-CP12
This host runs services like vCenter, AD, DNS, SQL, Veeam, Horizon, UAG, Kemp VLM 200, and NSX-V Manager.

Workload:
Supermicro X9SRE
Intel(R) Xeon(R) CPU E5-2680 v2 @ 2.80GHz (10Cores | 20 Threads)
128GB ECC
Various SSD total 2TB
Intel X520-DA1 82599EN 10Gbit card.
This host runs VDI and RDSH machines. Also vIDM and vRops. Have a 4 host nested vSAN cluster running when needed to play with vSAN and NSX.


VMware Workstation:
Also running a second site in VMware workstation for some site-to-site testing and testing with HCX.