The DJI Phantom 4 is DJI's smartest flying camera. Capable of avoiding obstacles, flying with a tap, and automatically tracking a subject. It is more than a camera, it is your creative sidekick. Flying has never been more fun, nor has professional aerial imagery been so easy.
REVOLUTIONARY MATERIALS AND REFINED AERODYNAMICS
A new, specially designed, magnesium core increases the stiffness and rigidity of the Phantom 4 without compromising weight. Working in tandem with the battery, it lifts the center of gravity closer to the level of the props which increases agility and responsiveness. This is all placed within a sleek and aerodynamically efficient shell.
Camera:
A re-designed 8 element aspherical lens further reduces fisheye distortion, minimizes chromatic aberration and enhances corner sharpness. Record video at super crisp 4K at 30fps and 1080p at 120fps, and capture 12 megapixel and Adobe DNG RAW compatible stills for a professional look.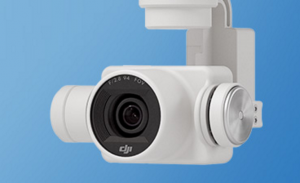 Extended Flight Times:
Expanded battery capacity and improved efficiencies throughout the Phantom 4 bring flight times to 28 minutes, giving you more time in the air to catch that perfect shot.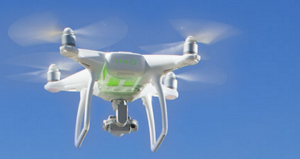 Fly With Tap:
Flying is easy for everyone. Double tap the screen to fly. An Obstacle Sensing System keeps the Phantom safe as it goes, and Smart Return Home returns it to you more safely.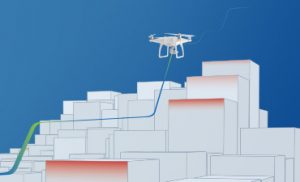 Follow me:
Thanks to the new computer vision is the Phantom 4 is able to monitor both moving persons as objects. The drone detects and follows the target, and by tapping on the person or object on the screen (a feature that TapFly hot) 4 Phantom flies back automatically. There is therefore no loose transmitter or GPS tracker need for this functionality.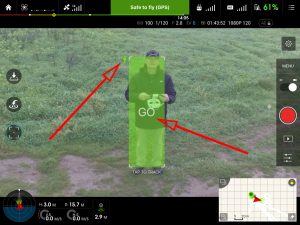 Sense and Avoid:
Front obstacle sensors combine with advanced computer vision and processing to give the Phantom active obstacle avoidance that allows it to react to and avoid obstacles in its path. Additionally, DJI's Vision Positioning System has been refined, increasing its effective altitude by over 300% from the Phantom 3's altitude to 10 meters and sharpening up its positioning capabilities, allowing for greater security and confidence when flying indoors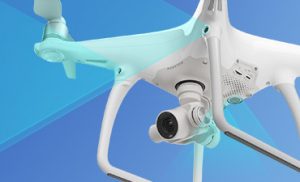 Sport Mode:
A brand new Sport mode brings responsive controls and the thrill of speed everywhere. An integrated gimbal and new battery positioned to move the center of gravity close to the aircraft's core combines with raised motors that increase torque reaction, and a reliable flight control system which precisely controls the aircraft's movement to make flight at high speeds safer. With 72 km/h the Phantom 4 certainly a speed monster.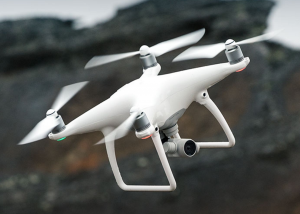 Price and Availability
The European sales price of the Phantom 4 is € 1599, -. That includes a supplied carry case . The new drone will be sold through Apple Stores among others, in addition to regular sales channels. It is from now possible to place pre-orders on the DJI website, and the Phantom 4 in physical stores will be on sale from 15th March.