Deploying the new App Volumes 3.0 is pretty straight forward.
With version 3.0, App Volumes got packed in a ubuntu linux appliance.
Just simply deploy the OVA template in your environment.
By default the appliance takes 4 vCpu's and 4GB of ram. in a lab environment you can take of 2 vCpu's and it will still work just fine.

Choose the image, VMware-appvolumes-ovf-3.0.0-498.ova
Walk trough the default template steps like you are used to.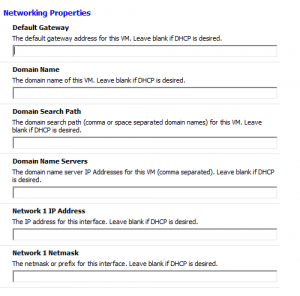 Fill in the required information and deploy.
Boot it up and wait.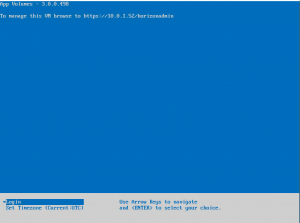 Go to the shown adres and connect to the web interface.

First make a connection to your active directory.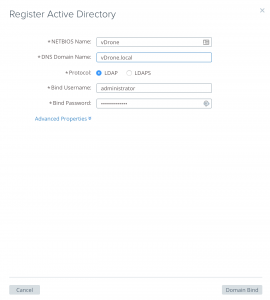 And add a superuser. press save.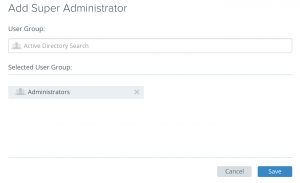 Now you can log in to your new App Volumes 3.0 Appliance.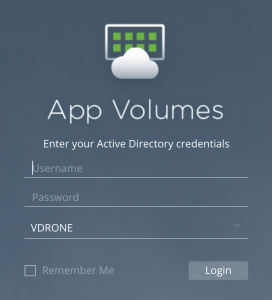 Choose is you want to join the program.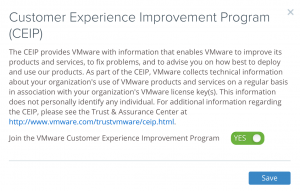 Now you can configure vRops integration.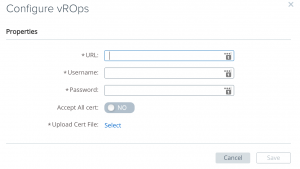 More information will follow when i have time to play with it.