VMworld 2021 just ended and there were a few EUC announcements you can read about on the Anywhere Workspace and End-User Computing Announcement and Keynote Recap blogs. However in my opinion there was one hidden gem made public in session: Drive End-User Automation with Workspace ONE Experience Workflows [EUS1366]
Workspace ONE Experience Workflows
Currently, there is a closed Beta program running for Workspace ONE Experience Workflows. One of the key takeaways is that the Workspace ONE Experience Workflows is running on Dell Boomi. Boomi specializes in an integration platform as a service, API management, Master Data Management, and data preparation. Boomi was founded in Berwyn, Pennsylvania, and first launched its services in 2007. On November 2, 2010, Boomi announced its acquisition by Dell.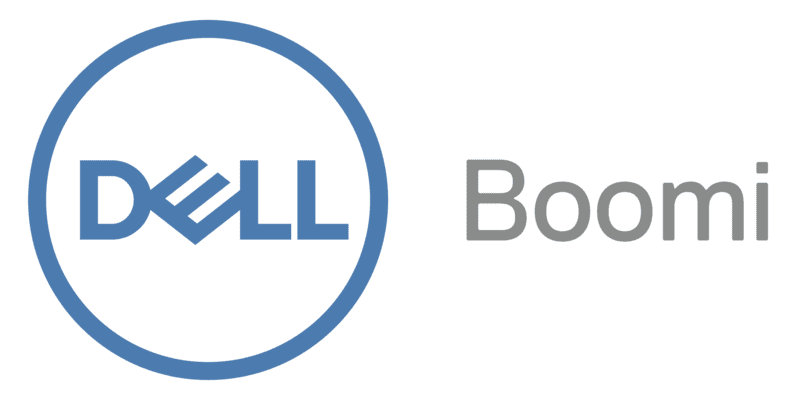 So what is the difference between Mobile Flows and Experience Workflows?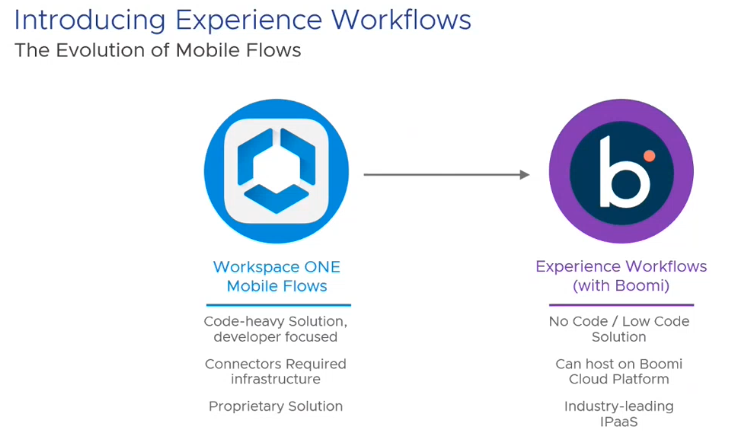 With Mobile Flows you had to code your own connector, push the code into a docker container and host it yourself in your own container solution. This was pretty complex to get working if you do not have a coding background.
With Experience Workflows (Boomi) this has been transformed to a No Code / Low Code solution where you can drag and drop a workflow together and push it to the Boomi cloud platform and consume it. Also, Boomi is pretty big already and a proven solution used by many companies.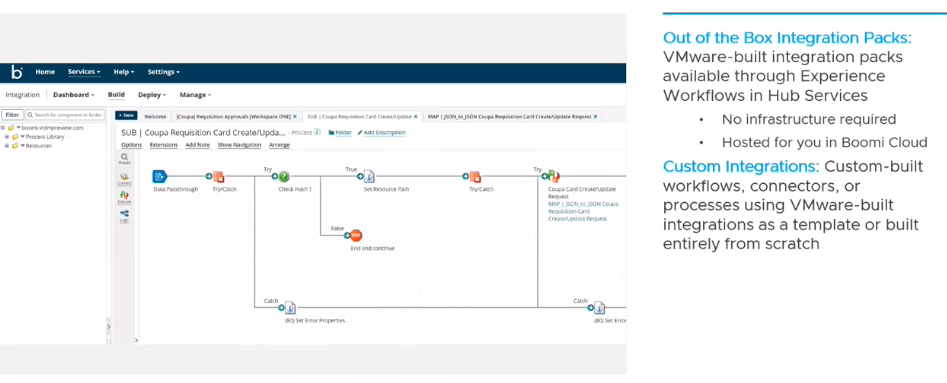 An integration pack is a Workflow comprised of processes and connectors. This translates a business process to a useable function. This can be then integrated with Workspace ONE Access and gives the end-user added functionality via the user portal.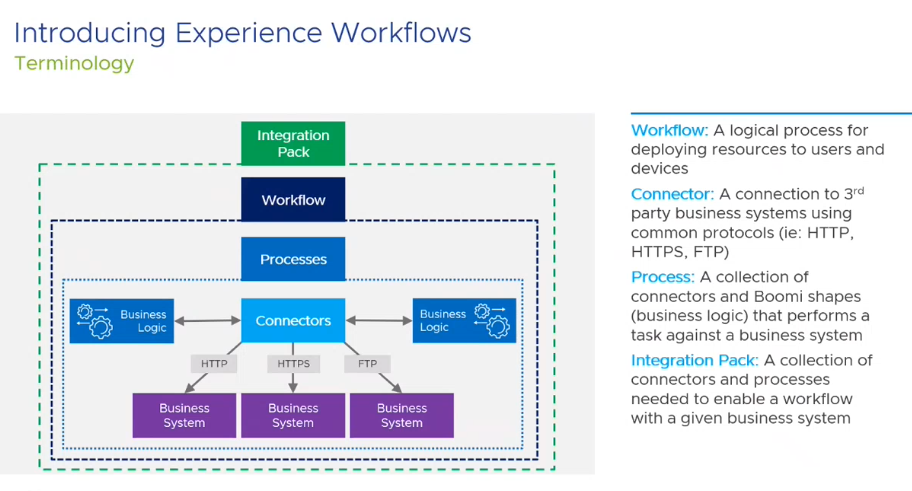 The core architecture looks like the overview below and Experience Workflows requires integration between Workspace ONE Access and UEM.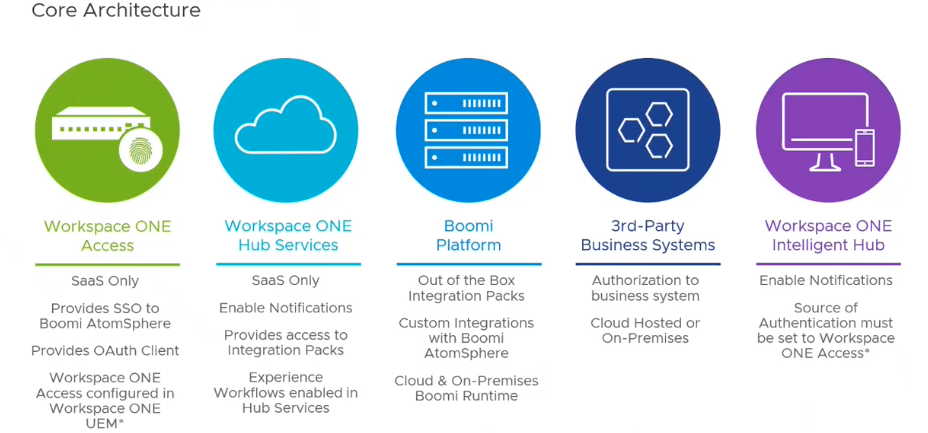 In the slide below you can see the overview of how Boomi connects with business systems and how the flow is of such a process.
So why is Experience Workflows powerful?
For an end-user, a lot of common tasks can be automated with Experience Workflows. This automation is consistent over the Workspace ONE platform on any device used.
An example below is integration with Microsoft Teams. Here you can generate actionable actions like missed messages in Workspace ONE from where a user can reply from the portal. Also, you can see integration with ServiceNow for approval requests for newly ordered hardware.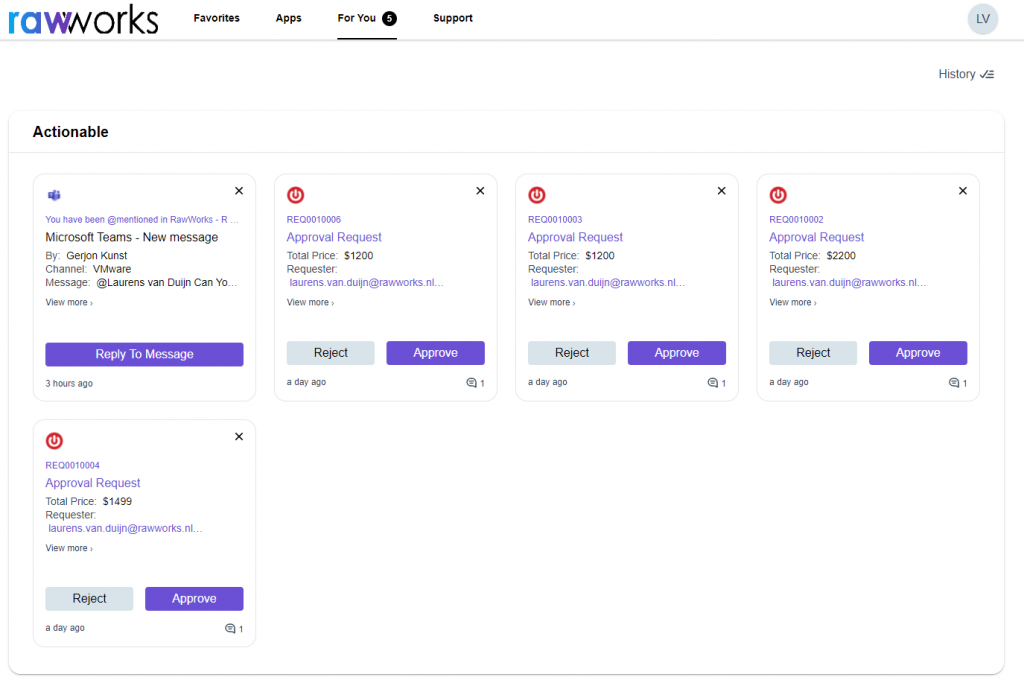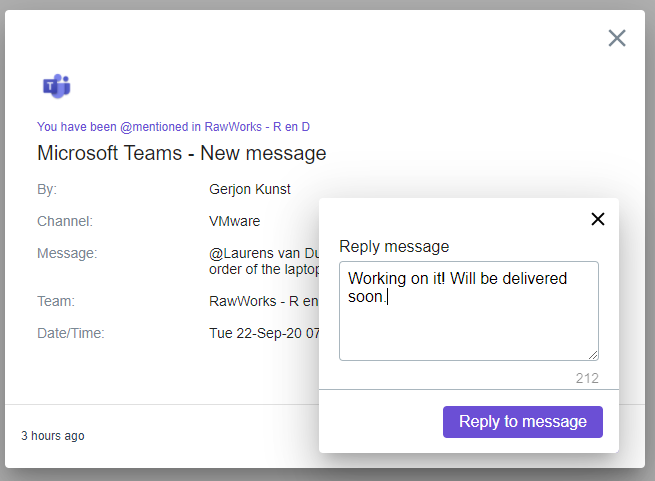 With the new Dell Boomi integration, the possibilities are endless and this can reduce the time taken to do simple business tasks from Workspace ONE with just a click.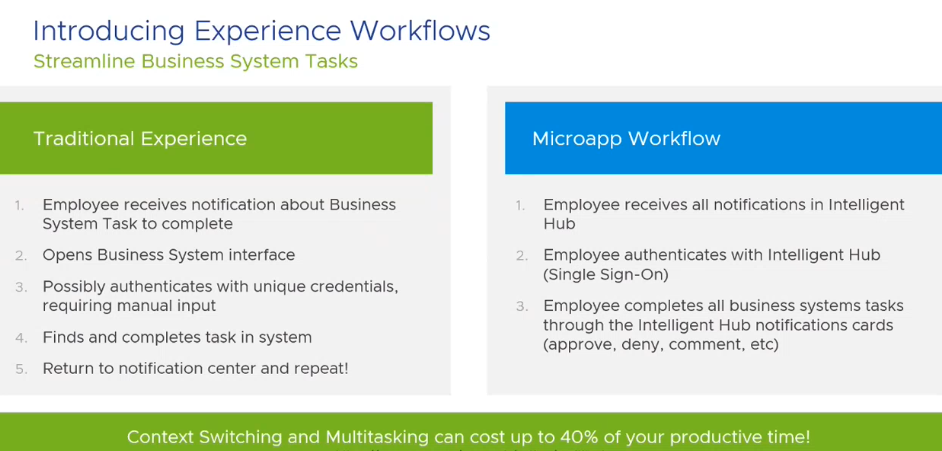 So what is possible in the closed beta?
There are a few pre-built and hosted solutions in the beta and these are growing in numbers when this solution will be released. However, you can also create anything you like to use within Workspace ONE. You have access to Boomi Athomsphere from the hub experience to create and deploy your own solution either to the Boomi cloud or a local instance of Boomi.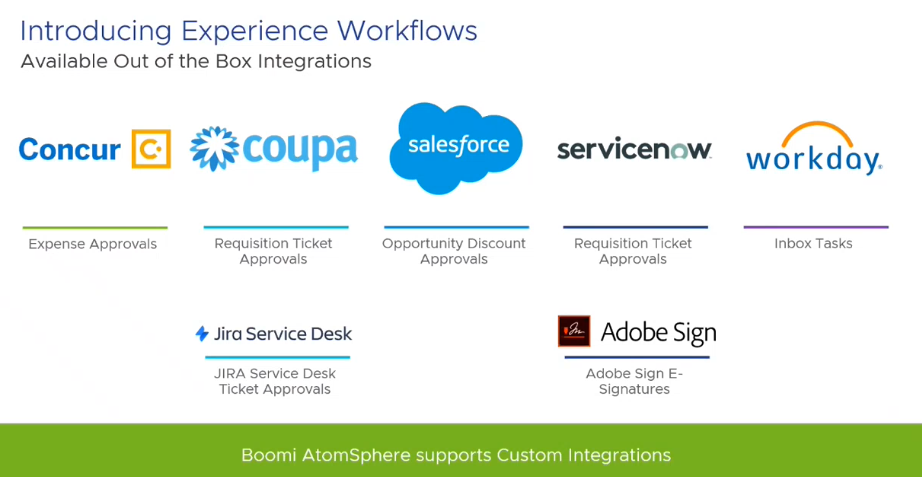 Currently, we are working on custom integrations to see where Boomi can take us and it looks promising! Fortunately, Boomi has a great free training platform to get used to all terms and how it works. See this training platform here.